Private Investors/Lenders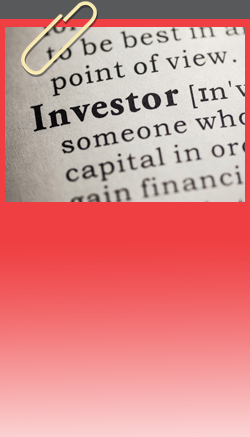 DFI has many private lenders/investors and Mortgage Investment Corporations (MIC) at our disposal. Our lenders will provide private funds in 1st, 2nd and 3rd positions with very competitive rates and fees. Rates and fees will be discussed at the time of application with any of our Agents/Brokers. At such time, a breakdown of our private lending program will be discussed because every consumer's situation differs. Our Agents/Brokers will assess our client's needs and decide which private lending program fits best for the consumer.
Private Mortgage Lending
Advantage
The best thing about private loans is simply their availability. When you have bad credit, recent bankruptcy or anything else that adversely affects a consumer's ability to secure a mortgage loan from the bank, private lenders save the day. The rules regarding the use of the loan amount tend to be far less restrictive than a conventional financial institution's terms and conditions. Consumers don't need to use the private lenders for their current mortgage; they will use it for property expansion or the purchase of more real estate, debt consolidation, equity take outs and much more. In fact, there are many people that use private lenders for business purposes/investing into businesses. Borrowing isn't limited to single entities.
Disadvantage
The most significant disadvantage to using private lenders is the considerably higher interest rates and lender fees that are involved. These are capped by the government, so they aren't steep or outrageous. However, many borrowers have no problem paying the higher interest rate and lender fees because of the difficulty of obtaining a conventional loan from financial institutions.
Private lenders serve a valuable need in the mortgage industry for property owners. Whether you need to refinance an existing mortgage, secure one altogether or purchase land, they give you an opportunity to do so when other avenues have failed. Of course, you pay for this opportunity in interest and fees, and there are other considerations if you can't pay the loan back. It is in consumer's best interest to take advantage of using private lenders if their situation calls for the use of private funds.