Home Purchase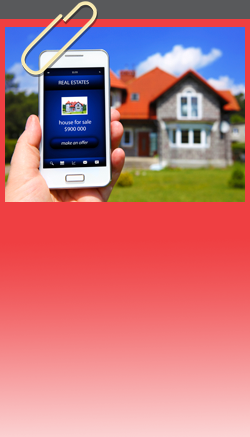 Purchasing a property privately or through a real estate agent can be a stressful experience. To add to the difficulty, there are many mortgage products to choose from, and you may not know where to start. As mortgage professionals, we are here to educate and guide you through the process every step of the way to ensure you receive the best mortgage product available to suit your financial needs. Repeat buyers have gone through the mortgage process before, however, this can be an overwhelming experience for a first time home buyer.
As a first time home buyer, the property you are about to purchase is probably the largest single purchase, and biggest investment decision you will ever make. Allow us to help you through the confusing maze of lender options, mortgage documentation, and terminology you will deal with through this process.
The team at Di Nardo Financial Inc. is constantly up to date with the fast changing mortgage market, and will be able to find you a lending solution that best suits your requirements quickly and efficiently, no matter the situation. With electronic access to various lenders we will ensure that you receive the best rate for the product of your choice.
To complete a mortgage application, please visit our Apply Now link or call us at 905-832-0059, and a mortgage professional will get back to you within 2 business days of reviewing your application. Upon review we may provide a mortgage pre-approval which will indicate an estimate for financing given your current situation. Furthermore, we will ensure that you understand all elements of the mortgage process before you sign anything. No surprises, no disappointments; at Di Nardo Financial Inc. we make it our responsibility to disclose everything to our clients.