Home Equity / Line of Credit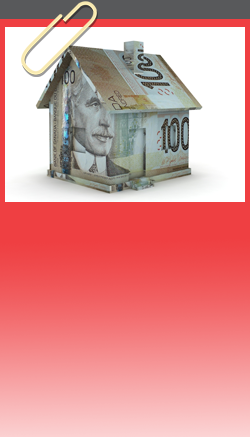 Refinancing, whether it be a relatively straightforward refinance of your existing mortgage balance, or utilizing your home equity for any other purpose desired, is a strategic financial decision that requires the assistance of a mortgage expert to get you the best deal from the hundreds of options available. Whether you want to:
Lower your monthly payment
Consolidate debt
Make home renovations
Pull cash out of your home
Increase your flexibility with a credit line
Break your mortgage
We can offer you expert advice on the mortgage strategy that suits your needs.
For more information, please contact us.